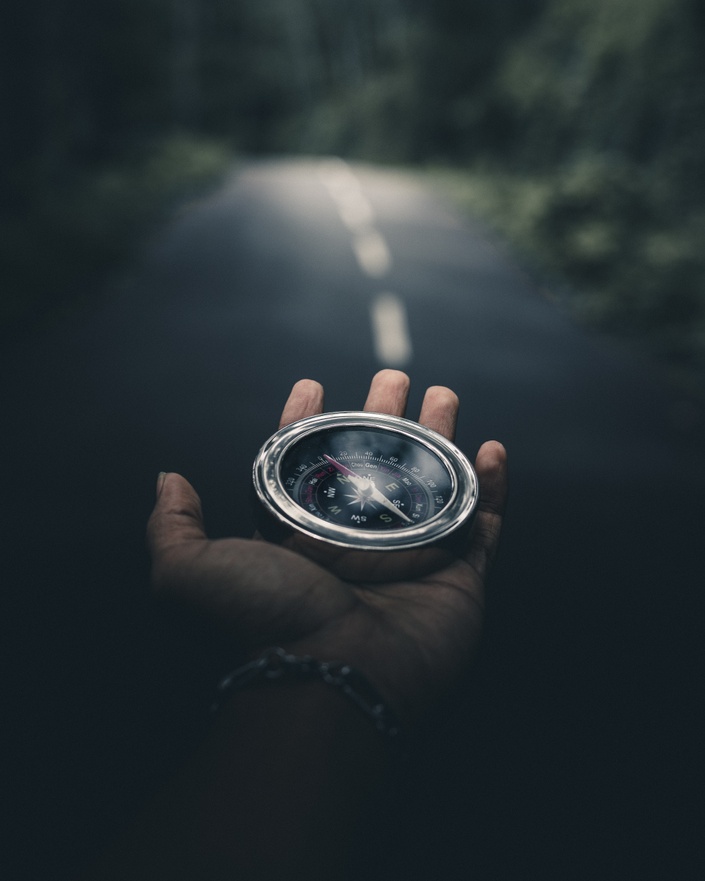 Define Your Brand Promise
One-on-one coaching to define your Brand Promise - for Start Ups and SMEs
A unique one-on-one coaching journey to clarify the Purpose of your business and articulate your Authentic Brand Promise in a way that inspires, engages and attracts like-minded customers and business partners.
This video above was made when this course was run as a group event, and now all this great content, along with brand new elements are now available in this one-on-one coaching course.
This is ideal for business owners, managers and team leaders.
In this course you'll learn how to:

Align your brand personality and positioning with your unique strengths, personality and character
Clarify the Purpose & Mission of your work / business
Deepen your understanding of your ideal customer
Explain your 'Brand Promise' in a more natural, authentic and unique way
Integrate your 'Promise' into your product/service delivery and your communications
As you complete the course you'll start to notice that you have:
Greater personal confidence to create something really special with your business or brand.
A clearer understanding of what you are here to do and achieve
The ability to really inspire others to work with you and buy from you
A deeper connection with your audience.
A deeper commitment to making a difference for your tribe
The course provides:
One-on-one coaching and consulting by Justin JG Cooper a Purpose Coach and Brand Consultant with over 30 years industry experience

4.5 hours of one-on-one coaching

Delivered via Zoom video conference

10 hours of consulting to write your Brand Promise and to provide guidance on how to integrate your Purpose & Promise into your business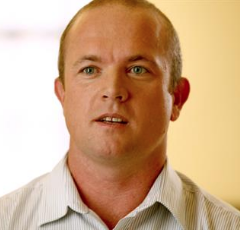 "If you're looking to explore purpose, Justin is your man. He can walk the talk from a traditional marketing perspective as well as from a non-traditional and deeper personal perspective - something that I found most valuable."
- Saul B.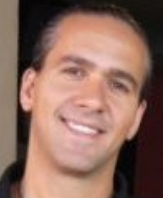 "Justin takes you on a journey to uncover huge potential that's locked deep down within. The process is simple to do, easy to understand...but most importantly, it's true to you."
- Mark N.
Your Instructor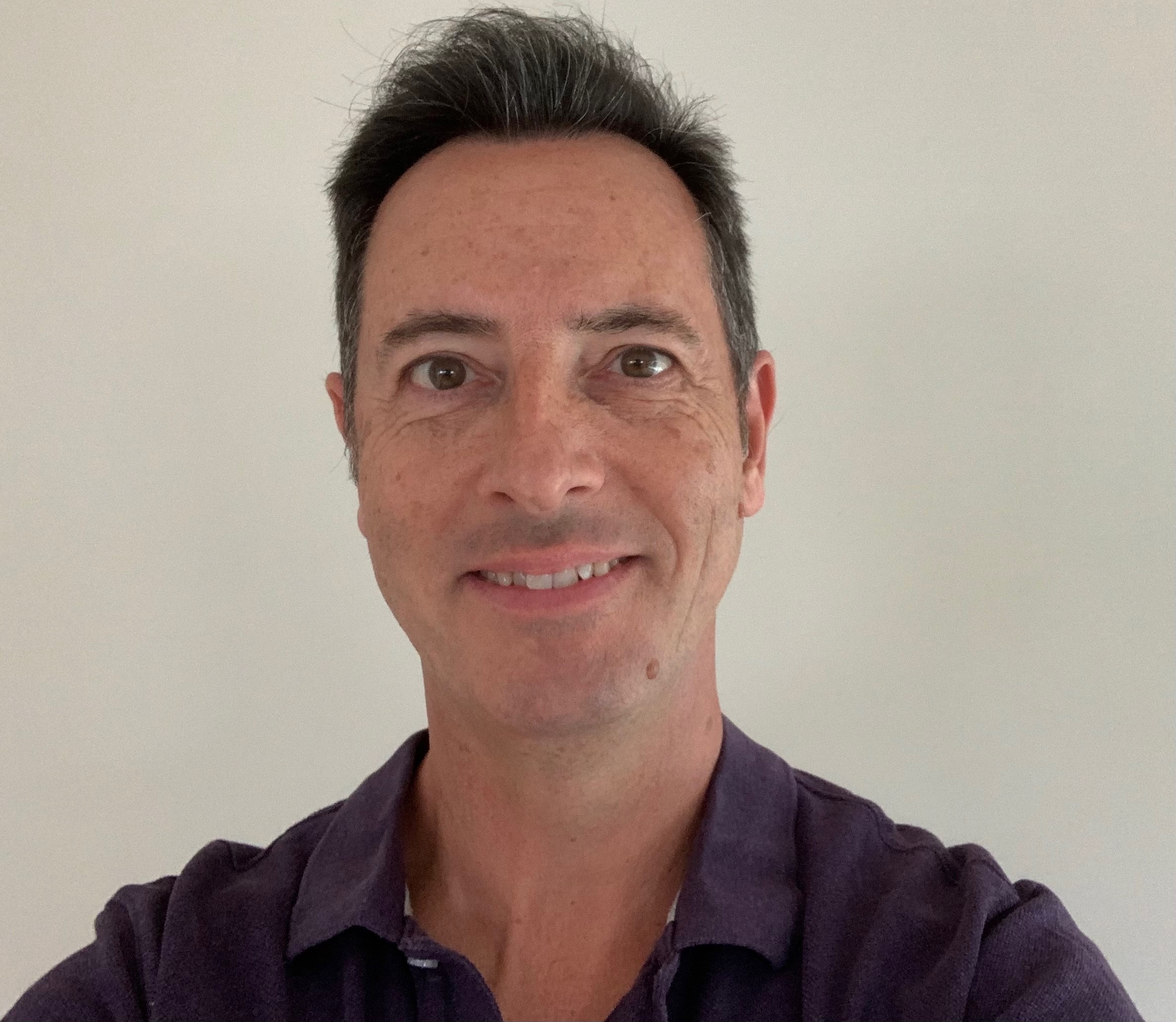 Justin shares his 30+ years of global and small business strategic marketing expertise and 8+ years of Purpose Coaching knowledge to bring you a unique course showing you how to define what makes your brand authentically unique.
Course Curriculum
Welcome
Available in days
days after you enroll
Self-Discovery
Available in days
days after you enroll
Defining Your Purpose & Mission
Available in days
days after you enroll
Frequently Asked Questions
How long does the course last?
You determine the pace of the course, dependant on when you complete the downloadable content, and when you book your consultations with me. However I recommend that you allocate between 4-6 weeks to allow time to complete the Visualisation exercises, to ensure for each stage to 'land' for you, and to give you enough time to schedule the 3 coaching sessions included in the program. I also recommend a maximum of eight weeks to complete the course, so you can maintain your momentum and focus.
What are Visualisations?
Visualisations are guided meditations delivered via an audio recording set to relaxing music, that help you to access your sub conscious and to 'train your brain' to access information that is often hidden from your rational mind.
How do I book my consultations with you?
The online calendar booking system allows you to find and book a time that suits you when I am available.